Training Tips by an Expert! →
8 tags
9 tags
NBA Off-Season: Games Of Note -... →
nbaoffseason: Are you ready? New Jersey Nets V. Washington Wizards at 7pm/4pm on Local Channels/League Pass Milwaukee Bucks V. Charlotte Bobcats at 7pm/4pm on L.C./L.P. Houston Rockets V. Orlando Magic at 7pm/4pm on NBA TV/L.C. Toronto Raptors V. Cleveland Cavs at 7pm/4pm on L.C./L.P. Detroit…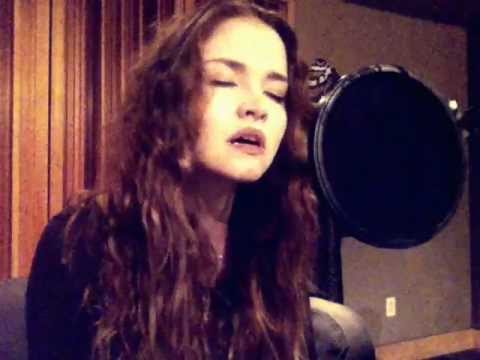 1 tag
7 tags
What is really happening at Inter?
afootballreport: By Mirko Corli, writing from Torino The question is a difficult one to answer. But we will have an answer soon, just right after the game on Saturday night. Inter and Roma will face each other in a clash that already means everything to both teams, despite the fact that we are at the very early stages of the season. Inter have lost 3 official games in a row so far. They're...
9 tags
6 tags
Why Facebook & Twitter Can Kill Your Chance At A... →
This is one of the main reasons why Sportrait.e is being created. topprospects: It is very important for high school athletes to realize the impact of social networking sites, with so many college athletes experiencing the consequences. Some schools are now writing up contracts for the athletes to sign, which informs them that if pictures are posted involving…
10 tags
The Shame of College Sports - The Atlantic →
threeball: Called the most important piece written about college sports ever by Frank Deford of NPR. It's long but if you care for college sports at all it's well worth the read. Consequently, my graduate research project is on the subject regarding men's basketball. Gots lots to read Great Post threeball. We at Sportrait.me are working around the clock to help the #StudentAthlete further their...
1 tag
1 tag
2 tags
11 tags